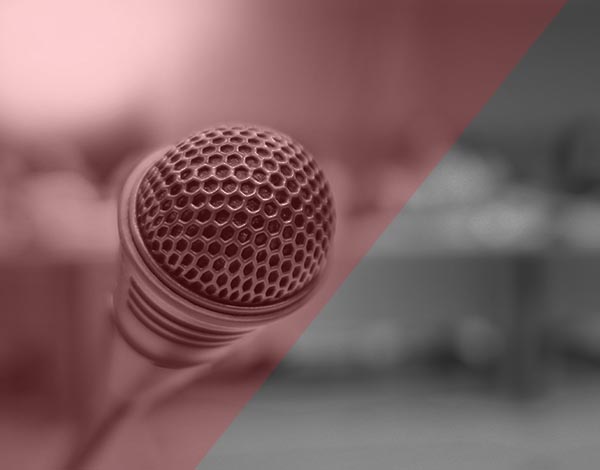 Persuasive Speaking & Presentation Skills (A Coaching Approach) ( Day – 2 )
25 February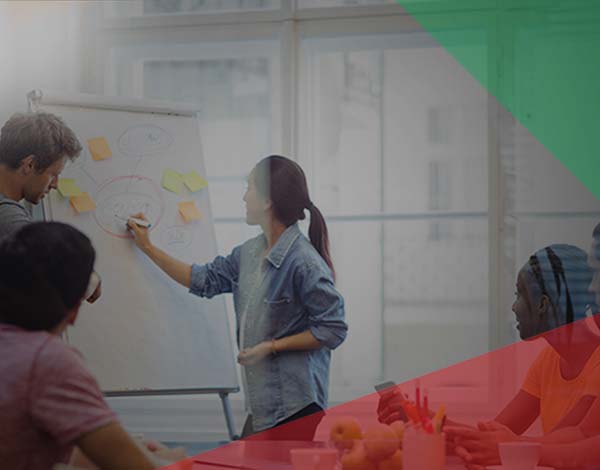 Competency based Recruitment & Interviewing Techniques ( Day – 2 )
25 February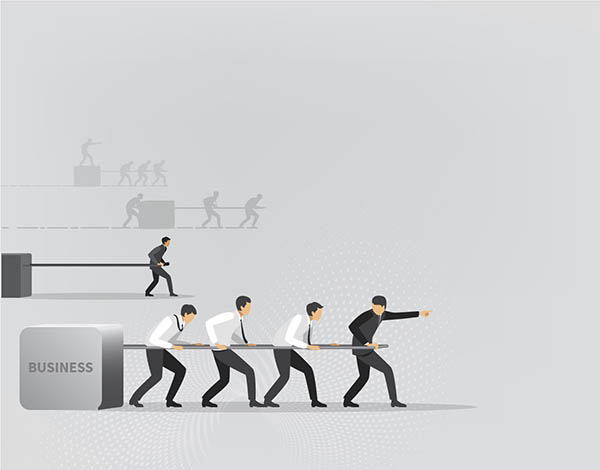 E-Mail Management: Bad E-mail Habits: What Message Are You Sending?
25 February
Sorry, Currently No Events To Show. Please Check After Sometime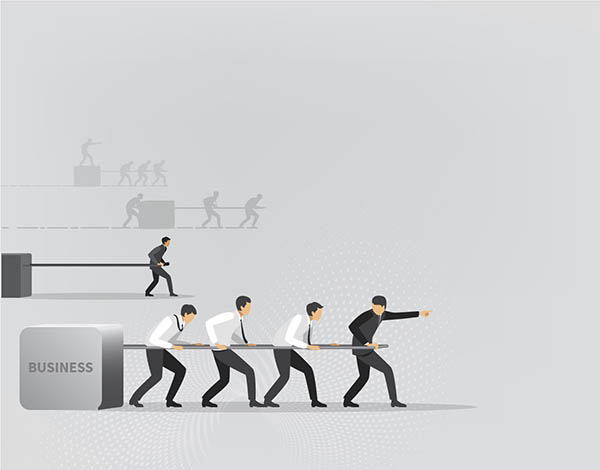 Using NLP in Effective Communications and Engagement ( Day – 1 )
19 March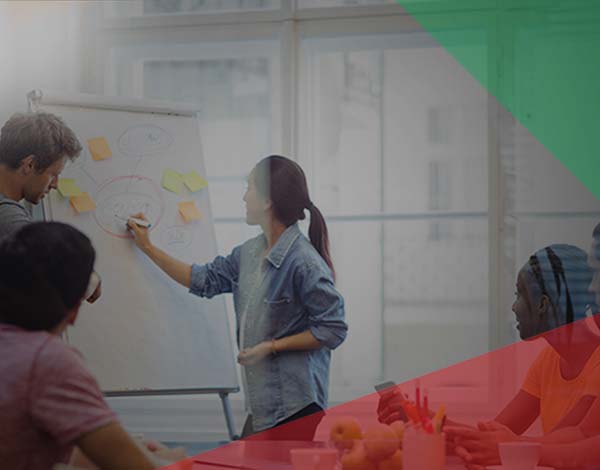 Using NLP in Effective Communications and Engagement ( Day – 2 )
20 March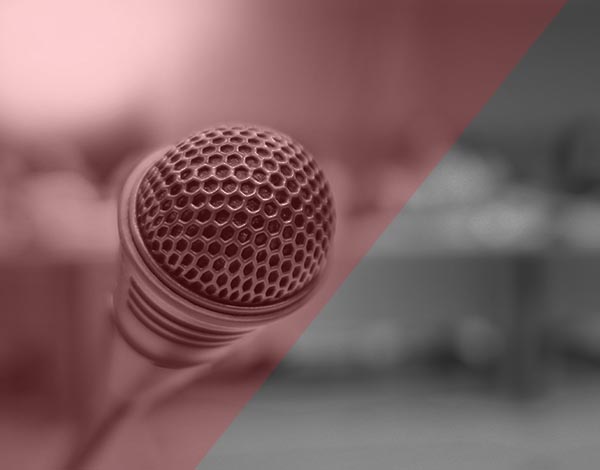 Building Dynamic Business Performance Reports & Analysis Using Excel 2010/2013/2016 ( Day – 1 )
23 March
About Us
Big Berry Consulting (BBC) is a collaboration of a group of dedicated, accomplished professionals who help organizations achieves their goals by leveraging their collective resources.
Human capital is the single greatest source of competitive advantage in today's economy. At BBC, we help you leverage your most important resource, your people, by bringing them to the highest levels of performance. We're committed to establishing and maintaining relationships with the highest degree of integrity.
Read More
Based on a Proven Track record
We Believe That "Learning is
Always fun with BBC".
Testimonials
Our Happy Clients

The Key Learning Points provided to us were very helpful, and made the two- day training very valuable.
NOR SHIMA
NORTHPORT (MALAYSIA) BERHAD

It was one of the greatest workshops I have ever attended. Thank you Big Berry Consulting.
FAUZIAH
PELABUHAN TANJUNG PELEPAS

I am thankful that we found Big Berry Consulting as a partner for training. The organization, contents and instructors are much better than in any company we had experiences with before.
MARINA
TOSHIBA ELECTRONICS

Everything was just perfect and up to my expectation!
HO SOOK WENG
MULTI PURPOSE INSURANS BHD